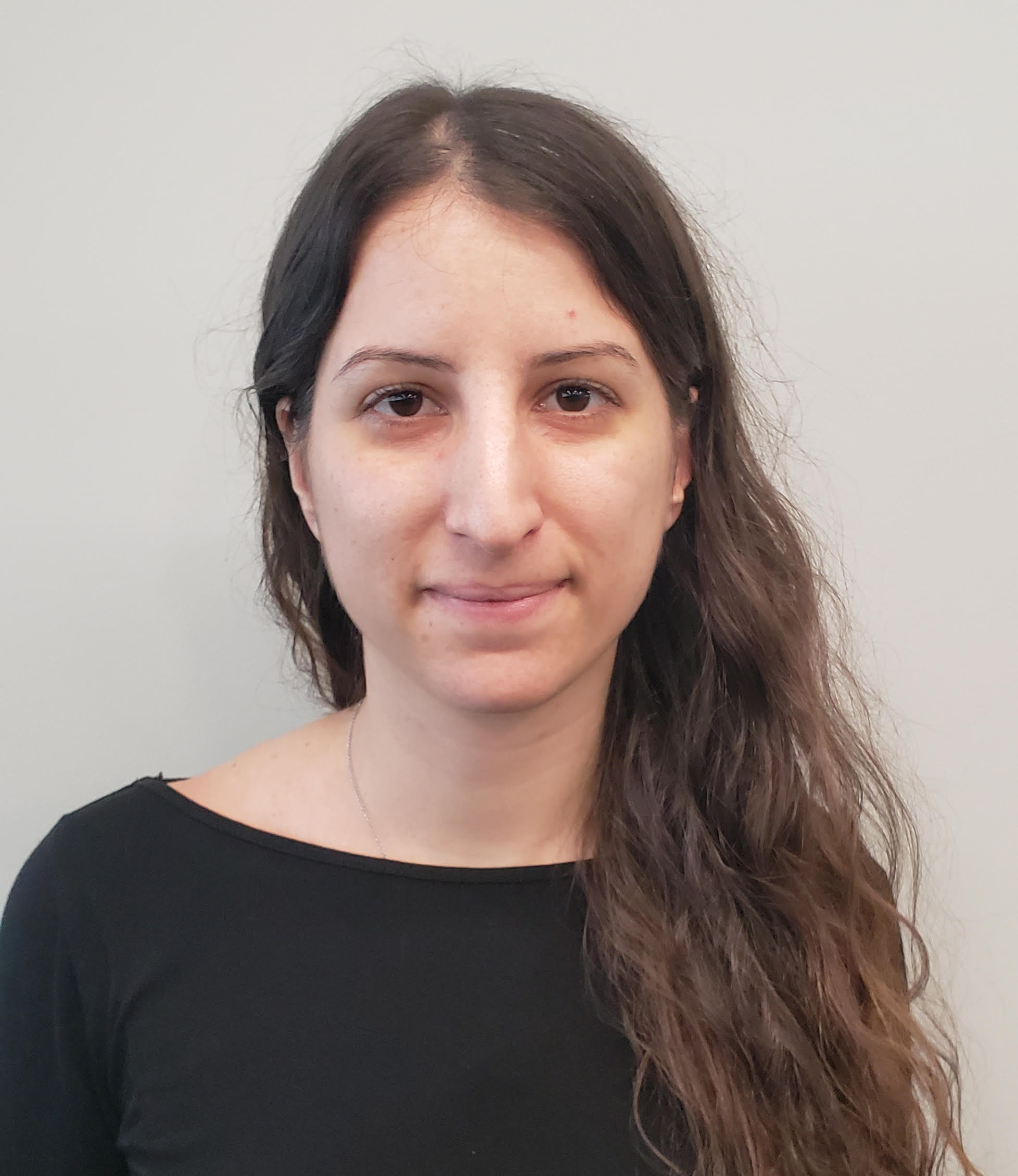 Dr. Styliani Avraamidou
Assistant Research Scientiest

styliana@tamu.edu

Short Bio

Styliani Avraamidou is a assistant research scientist at the Texas A&M Energy Institute. She holds a MEng and a Ph.D. from Imperial College London, under the supervision of Professor E. N. Pistikopoulos. Her research focuses on Multilevel Optimization, Circular Economy and the Food-Energy-Water Nexus.
Publications